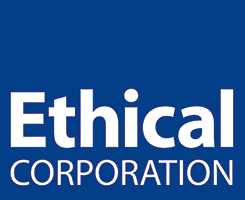 Responsible Business Summit Europe 2017
Save the date!
7-8 June 2017
Hilton Tower Bridge
London, UK
---
COMPANIES
Continental: Joint venture with Nexteer Automotive in Motion Control Systems announced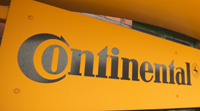 During a press conference at the North American International Auto Show, Nexteer Automotive and Continental announced their agreement to form a joint venture focused on the advancement of motion control systems and actuator components for automated driving. more
 Buhlmann's Corner
Are we really looking for an endless, timeless supply of cheap stuff?
They say there are always two ways of looking at things, and the victory of Donald J. Trump in the US presidential election is no exception. He is the living proof that the political, economic and intellectual élite was swept away because they had completely lost touch with reality.
 Politics
Volkswagen: Settlement with private plaintiffs and U.S. Federal Trade Commission reached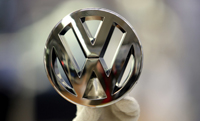 Volkswagen AG and Volkswagen Group of America, Inc. have reached proposed agreements to resolve outstanding civil claims regarding approximately 78,999 affected 3.0L TDI V6 diesel engine vehicles in the United States.

People
BASF: New Faces on the Board of Executive Directors of BASF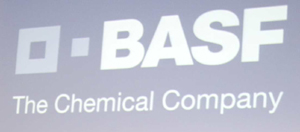 The Supervisory Board of BASF SE appointed Saori Dubourg (head of Health & Nutrition division) and Dr. Markus Kamieth (Head of Coating division) to the Board of Executive Directors, effective May 13, 2017. more
Capital News

Südzucker: Successful placement of AGRANA shares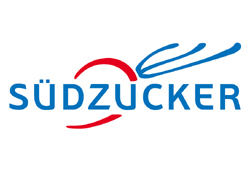 Südzucker AG succesfully placed 500,000 AGRANA shares within the capital increase of AGRANA Beteiligungs-AG, Vienna at a price of € 100 per share. Gross sales proceeds for Südzucker amount to €50M, while AGRANA collected approximately €132M from the issue of 1.32 shares within the capital increase. more