Author VIPsight Uzbekistan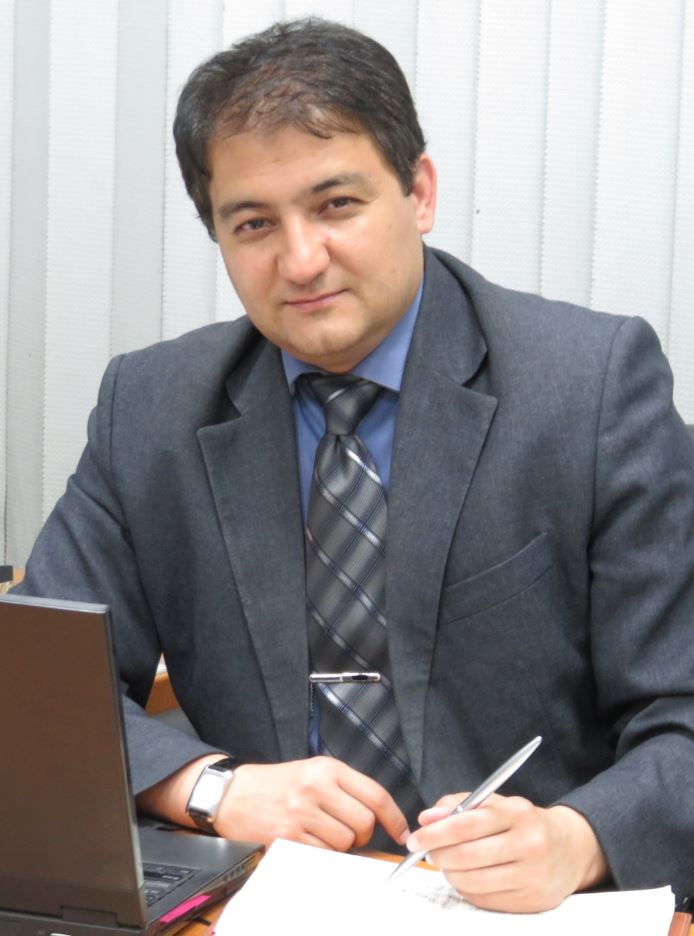 Zufar Ashurov is an Acting Deputy Director and Senior Research Scientist at the Center for Research of Problems in Privatization, Development of Competition and Corporate Governance, Uzbekistan which is a base scientific institution in Uzbekistan for research on theory and practice of development of privatization processes, state property management and introduction of modern international standards and methods of corporate governance in business companies. As a scientific researcher his main research interests are on corporate governance and management, corporate governance mechanism, corporate social responsibility, corporate strategy, corporate law, corporate finance. His PhD dissertation entitled "Improvement of Organizational and Economical Mechanism of Corporate Governance" focuses on organizational and economic mechanism of corporate governance and on working out science-based recommendations to improve it in the enterprises of chemical industry.
Mr. Ashurov has a wide experience in contributing to the improvement of the national legal and institutional framework of corporate governance. His suggestions and recommendations on improvement of corporate governance in Uzbekistan have been accepted by JSC Uzkimyosanoat, by the parliament of the Republic of Uzbekistan and the State Competition Committee (formerly State Property Committee) to include them in the revised new Law "On Joint-Stock Companies and Protection of Shareholders' Rights" enacted in 6 May 2014 as well as in the Corporate Governance Code of Uzbekistan approved in 31 December 2015. He was also invited by the parliament of Uzbekistan to serve in the experts group and discuss the draft law during August-September 2013 as well as by the State Competition Committee to discuss the draft of the Corporate Governance Code of Uzbekistan during 2014.
His professional activities also cover teaching corporate governance courses at the Tashkent State University of Economics, the Union of Economists of Uzbekistan, and the National Center for Training of the Specialists of New Markets. He carried out international guest teaching in corporate governance at Hochschule Bremerhaven, Germany (2018), Hochschule Bremen, Germany (2018), conducted short-term research on corporate governance at University of Ljubljana, Slovenia (2014), Institute of Law and Economics of the University of Hamburg, Germany (2012), attended many international and national conferences and seminars on corporate governance, including annual conference of the International Corporate Governance Network (France, 2011). He is an author and co-author of more than 60 scientific publications in the sphere of corporate governance, corporate law and corporate finance.
Up to date, Mr. Ashurov is a professional member of the Corporate Governance Experts Global Repository, Corporate Governance and Sustainability International Group, as well as an official representative of the European Association of Institutional Shareholders in Uzbekistan. From 2019 he serves as an independent member of supervisory board of JSC "Qishloqqurilishbank" (rural construction bank), JSC "Olmazor kichik sanoat zonasi" (Olmazor small industrial zone).