Page 3 of 12
ACTIONS CORNER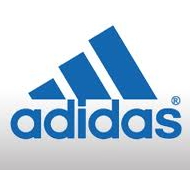 The adidas subsidiary Reebok has, according to the U.S. FTC, exaggerated with deceptive advertising for its allegedly muscle-activating shoes and must therefore pay compensation to deceived customers. In the U.S., the sports-goods manufacturer settled with the trade authority to get rid of the accusation for a payment of $25 million (€18.5 million). Reebok had advertised that with Easytones and RunTones you get beautiful legs and a firm bottom without great effort.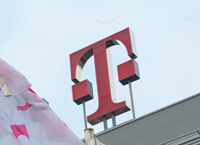 After the U.S. Department of Justice, Sprint Nextel has now also filed a lawsuit against the planned $39 billion Deutsche Telekom sale of T-Mobile to AT&T. The rival mobile operator expects the transaction, uniting the second- and fourth-largest providers in the U.S., to distort competition. It would increase prices and decrease willingness to innovate. Sprint is by a fair margin number three on the U.S. mobile market. Previously, the U.S. Justice Department had filed a lawsuit against the transaction with the relevant competition authorities.
AT&T does not want to bow to the resistance of the U.S. Department of Justice without a fight. To convince the U.S. government about the $39 billion (€29 billion) sale of Deutsche Telekom subsidiary T-Mobile USA to the U.S. telecommunications group, both parties pushed for an early trial at the highly anticipated first court hearing in the case on 21 September. Among the lawyers hired are some of the most famous in the country, and many have long careers in major U.S. competition authorities behind them. An out-of-court settlement is still conceivable, however, says AT&T.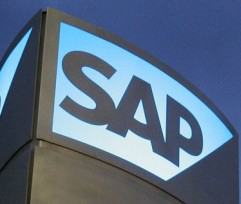 SAP has averted the 1.3 billion payment to Oracle in the theft trial. A court in California supported the German software giant on 1 September and found the fine demanded by its rival "quite excessive". The Walldorf-based firm then stated in mid September that $20 million would be paid in order to shelve the criminal proceedings. The District Court had approved the settlement, SAP announced on 15 September. Previously, SAP had demanded a reduction of the penalty to a maximum of $409 million. The German software giant SAP pled guilty as the parent company of TomorrowNow in a total of twelve cases.